Emergency Dentist Winnipeg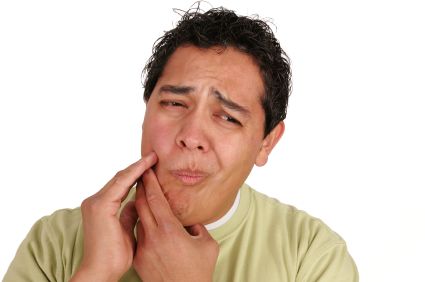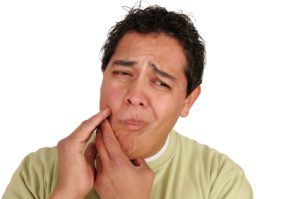 Sometimes a toothache just can't wait! As highly experienced dental practitioners, we understand that emergency dental issues can arise at any time, and could require urgent professional attention. This is why we're committed to offering the best emergency dental care to our patients in Canada.
Dental emergencies are very real and very unpleasant. We at WestSide Dental are here for you if you have one, and we'll do everything in our power to book you the same day the problem occurs. Whether you've had a tooth knocked out or you're experiencing extreme pain or discomfort, get in touch with us right away.
What is a Dental Emergency?
A dental emergency is any pressing oral health problem you need to take care of right away. When you're experiencing pain that makes it difficult to do anything else. When you've lost a tooth – try to place it back in the socket after rinsing it with warm water, and only handle it by the crown. Broken and cracked teeth are dental emergencies, too. In circumstances where there's excessive bleeding or broken bones, go to a hospital.
Get in touch with us even if you're not sure if you have a dental emergency or what to do about an oral health problem. We'll guide you through the proper care. When you do have an emergency, we'll see you right away and explain what you should do while you're en route to our clinic.
What Qualifies as a Dental Emergency services?
– broken permanent retainer
– broken veneer
– broken dentures
– abscessed tooth
– gum inflammation
– gum swelling
– loose tooth
– broken tooth
– sensitive gums
– gum abscess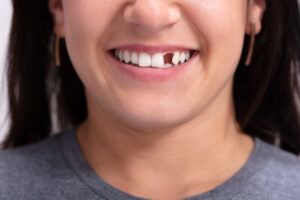 Arranging Urgent Emergency Dental Services is as Easy as 1-2-3!
Call our office immediately at 204-415-4811
Our receptionist will listen to your concern and work with you to find the most convenient time for you to come into the office for treatment.
One of our skilled dentists will see you to alleviate the discomfort with an emergency treatment as soon as possible.
For after-hours assistance, please leave a message on our answering service, and we will contact you within 12-24 hours for your emergency appointment.
If you have any doubt about how urgent your situation is, give us a call! We'll help assess your need, and arrange an appointment at a suitable time. When appropriate, we'll suggest interim steps you can take to help with any pain or discomfort you may be experiencing. Contact Us Today.
At WestSide Dental Group, your Winnipeg dentist, our patients come first! Contact us for a consultation.