We are thrilled to to present our wonderful dental care team. Each day our team works together to create a positive environment so our patients feel pampered and secure at each visit. We love what we do and want you to love coming to your Winnipeg dentist!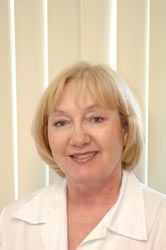 Barbara
Office Manager
When you visit our office you'll be sure to meet Barbara who will welcome with a smile. She is always happy to answer any questions you may have with regards to your treatment. When she's not at Westside Dental Barbara loves reading and watching movies, as well as travelling when she can. (fluent in English and Polish)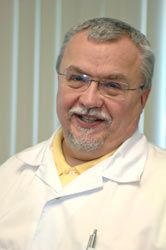 Dr. Maciej (Matthew) Ksiazkiewicz
Dentist
Dr. Matthew brings over 25 years of dedicated experience to his practice. He has been the proud owner of Westside Dental for the past 16 years. He is passionate about helping others, especially with their oral health. He will always take the time to answer any questions or concerns that you may have. When he is not with the Westside team, Dr. Matthew is an instructor at the University of Manitoba dental school. Along with a wide variety of procedures, Dr. Matthew has a special interest in implant placement. He has served as a mentor to dentists in the community sharing his knowledge and expertise of implants over many years. Aside from dentistry he has a passion for photography. (fluent in English, Polish, Russian, Ukrainian, conversational German).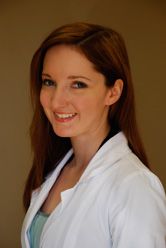 Dr. Natalia Longley
Dentist
Dr. Natalia has a passion for helping people overcome their fear of the dentist. A graduate of the University of Manitoba she is delighted to be helping patients in her community maintain a healthy smile. Known for her gentle touch and careful manner, her patient's well-being is her passion. Aside from her work in Winnipeg she has also worked in outreach programs such as
Kindness in Action
, travelling to Venezuela to help underprivileged children. In her spare time she loves watching movies and taking her two dogs to the park.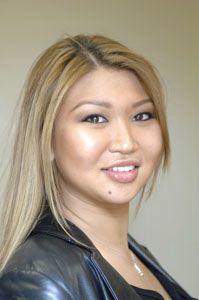 Sheena
Dental Hygienist
Sheena is our talented hygienist here at Westside Dental. She is passionate about meeting new people and developing lasting relationships with her patients. Sheena excels at cleaning her patient's teeth and explaining proper home care for each person. In her spare time she loves travelling, playing the piano, and basketball. We are so happy and proud that we are able to share her with our patients. (fluent in English and Laotian)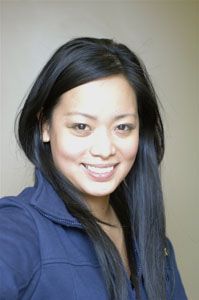 Guia
Dental Assistant
Guia's easy-going nature and infectious laugh make her an amazing member of the Westside Dental team. She is passionate about making sure your visit to the dentist is a great one. Ask Guia any time about her gigantic dogs (Great Pyrenees!) Friendly giants indeed! (fluent in English and Tagalog-Philippine)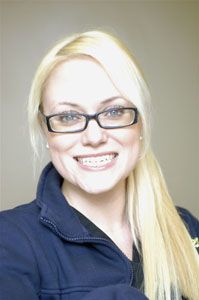 Leslie
Dental Assistant
Leslie is a gifted dental assistant that always seems to know just what you need. You can be confident her warm energy will make your visit to Westside Dental a relaxing one. Leslie always goes that extra mile to make sure you are comfortable and at ease. When Leslie is not here getting to know her dental patients she loves to spend time reading, with family, and running! (fluent in English and French)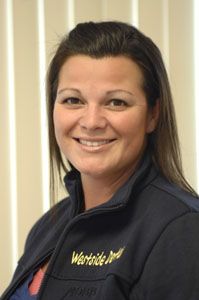 Diane
Dental Assistant
Diane uses her many years of experience to help our dental patients feel well taken care of. Her strong work ethic and attention to detail lets patients know they are in the right dentist office. She has a knack for taking the time to explain dental treatment options in easy-to-understand terms. Diane enjoys being with friends and family, reading, and travelling. (fluent in English and French)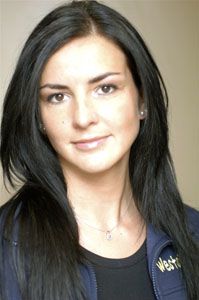 Jelena
Dental Assistant
Jelena's cheerful smile is one of the first things you'll see when you visit us at Westside Dental. She is always eager to make sure your visit to our dentist office is a pleasant one. She has a passion for making dental patients feel comfortable and at ease and loves getting to know all her patients. When Jelena is not at work she loves spending time with friends and family. She can often be found exercising, travelling, or simply being in the great outdoors. (fluent in English and Serbo-Croatian)