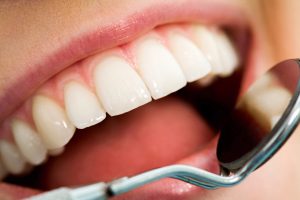 A dental hygienist is an oral health proficient who is responsible for oral care/prevention and treating oral infections. They additionally teach patients ways of improving and keeping up maintaining great dental hygiene.
What D
oes a Dental Hygienist Do?
Our dental hygienist works closely with our dentists to ensure your oral health by completing a few routine procedures including:
Looking at your teeth and gums for indications of any common issues
Deep cleaning and scaling your teeth
Applying fluoride
Auditing your oral health history and dental diagrams
Taking impressions of your teeth for dental projects
Our hygienists are trained to respond to your inquiries as a whole and make proficient, proactive recommendations to work on your dental hygiene oral care routine.
Our Dental Hygienists at West Side Dental
We're pleased with to employ a group of extremely talented dental hygienists who provide our patients with the utmost care and consideration while providing a safe, pleasant environment in which every one of our patients' enjoy.