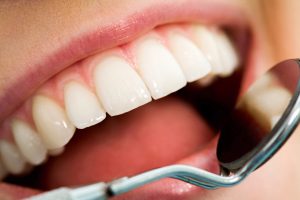 A dental bridge is a prosthetic tooth used to fill a hole left where another tooth has been removed from the jaw and is one of the best options for replacing missing teeth. A bridge replaces the crown of the tooth, which is the section of a tooth that lies above the gum line. 
The Pros of Dental Bridges Include:
It's a more cost effective option, quicker and less obtrusive compared to other treatments (such as dental implants)

It permits you to talk, eat, and smile without the trouble of a missing tooth.

Prevents your teeth from shifting
At Westside Dental Group, we believe that choosing the right dental treatment is an important decision, and one that shouldn't be made lightly. That is why we are devoted to giving the best treatment. We provide a wide range of treatments to fit various financial plans. Converse with our team today to create a treatment plan that suits your specific requirements.